What's New?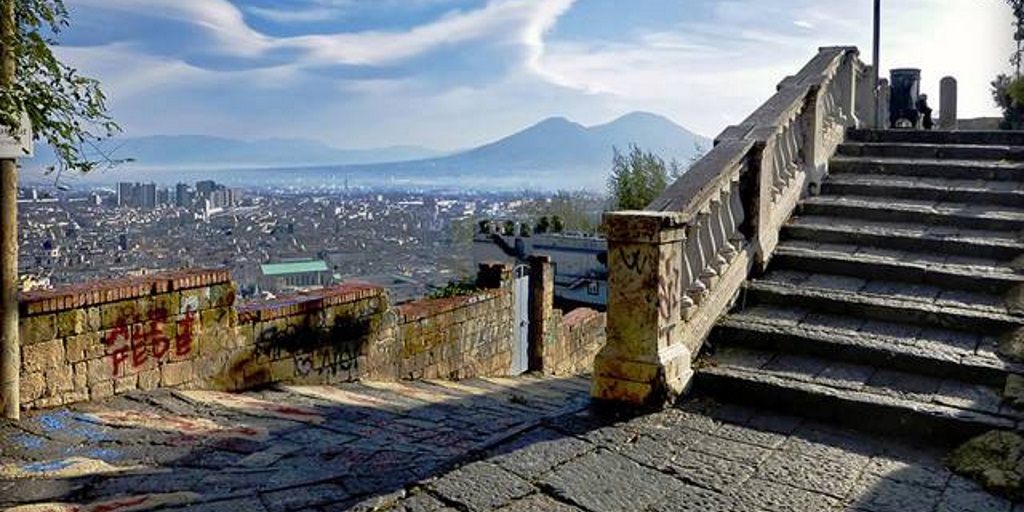 Larger than a city, larger than life...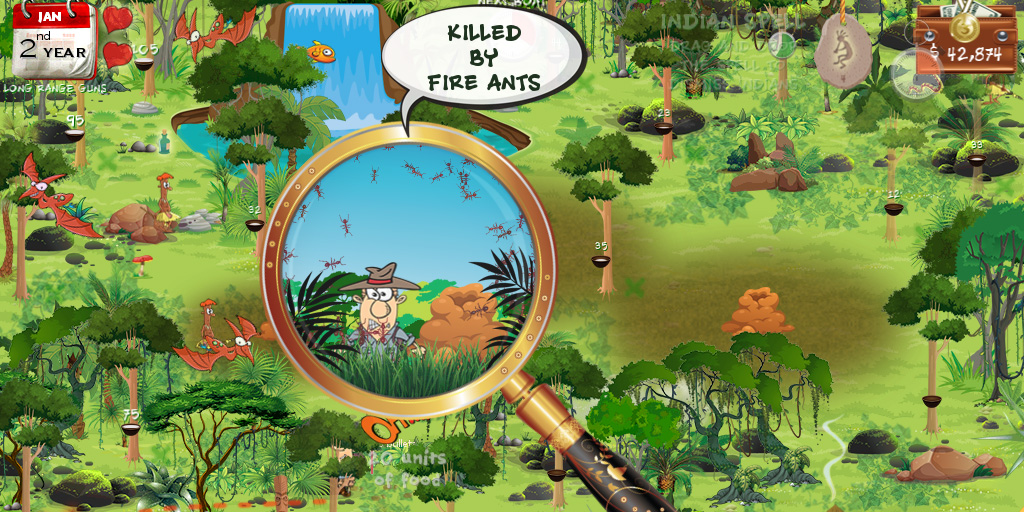 This my second game available worldwide. First planned as a simple game, later turned out to be kind of a PhD project spanning into two years of hard work.
---
Other Articles
The Village of my Father and Grandfathers

A little bit of sea breeze and lots of fun
Where the Heart of Modern Istanbul Beats

Our best hopes faded with you
Legacy Articles
I wrote these articles at the beginning of my writing journey. Some of them are good, some are bad, some ugly. But I keep them anyway.
My PhD Journal
This section is about my failed attempt to complete my PhD. The information may be outdated or irrevelant. I only wanted to keep it just to remember good memories.
The unfinished

symphony

stuff...

Some background information